Hi, I'm Sophie
A manifestation & Law of Attraction Coach
Level Up Your Life
Are you ready to start consciously creating the life of your dreams? Do you want to start attracting more wealth, romance and happiness into your reality? Then what are you waiting for? – It's time to level up your life!
Browse the Services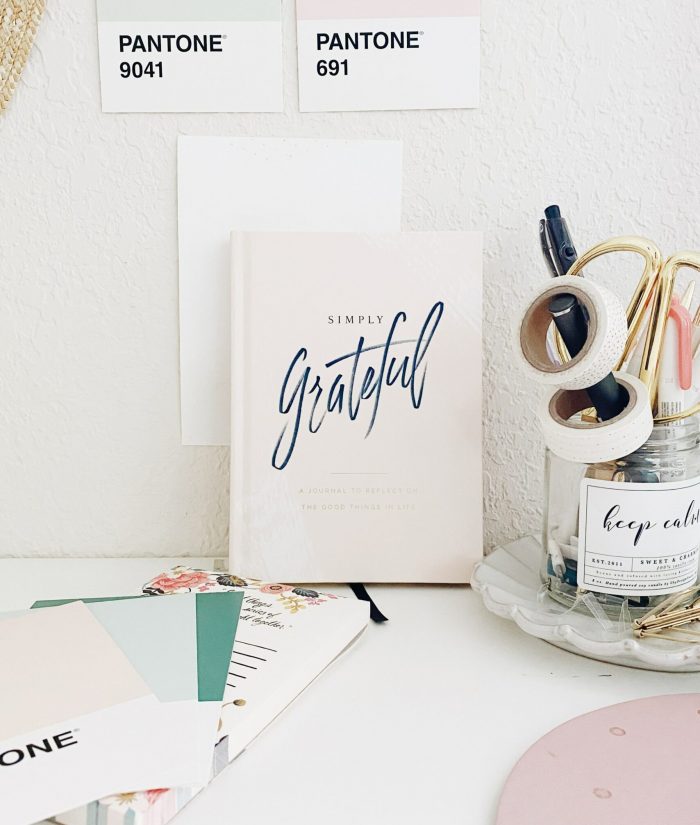 Work With Me
Whether you are looking for one on one coaching, a one off reallignment session or a specific course / workshop there are many ways I can help!
Find Out More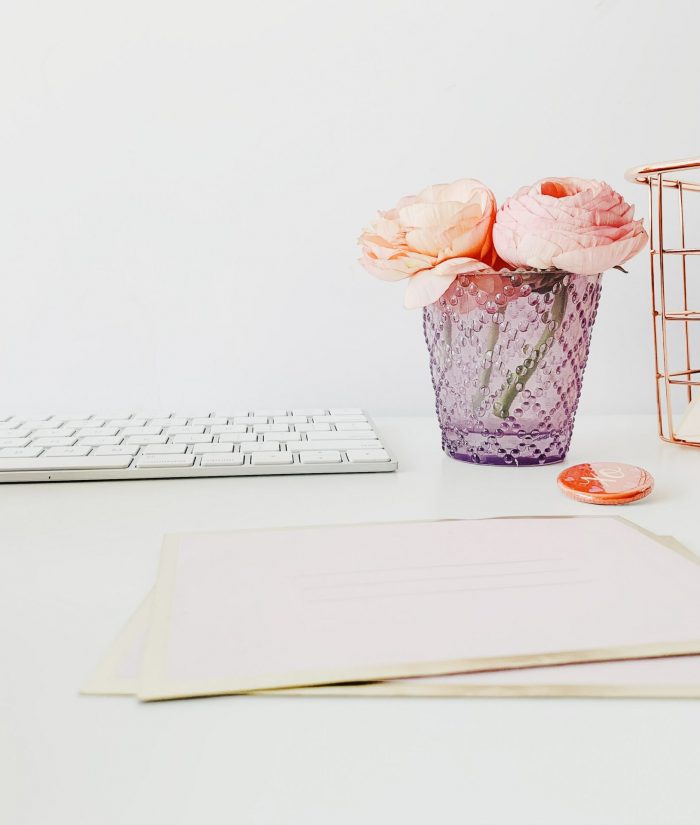 Join the club
Do you want to feel supported, encouraged and inspired on your manifestation journey? This membership grants you access to monthly guided meditations, video workshops, podcasts and affirmations as well as a live Q&A where you can ask me anything.
Coming Soon
Register To Be The First To Find Out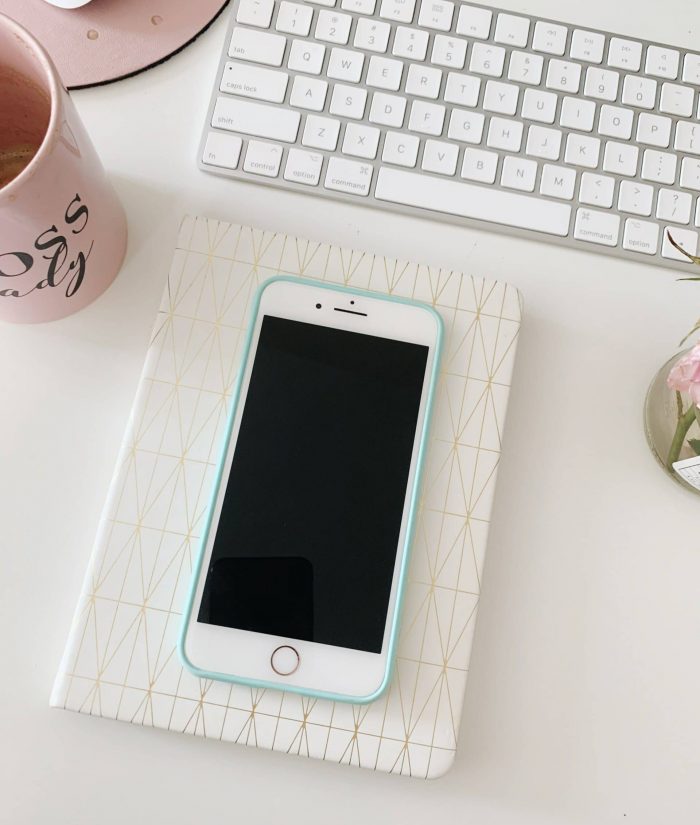 Free Resources
From workshops to downloads all my free resources are here. Don't forget to join the FREE Manifestation in Motion Facebook Group!
Client Feedback
What are they saying…
Thank you for all of your help and support over the past few months. I felt so lost on my journey but I now feel like I have my clarity and focus back. The coaching calls have been really inspiring and your support has really helped me.
– Lynda, UK
After my marriage ended and I went through a horrific divorce a few years ago I completely lost my way and was on a downward spiral. I wasn't sure I would ever feel like myself again but since working with you over the past few weeks I am already feeling much more aligned. I appreciate everything you have done for me.
– Kayleigh, UK
I hadn't even heard of 'manifesting' a couple of months ago and at first I was actually quite skeptical but the way you explained things just made so much sense. I now have my own vision board pride of place in my office and I'm completely hooked! Really looking forward to working with you more over the next year. Thank you for all of your help.
– Kathryn, UK
Need help with
your manifesting? Then Download my
Free
Five Manifesting Mistakes You're Making & How To Fix Them Printable!