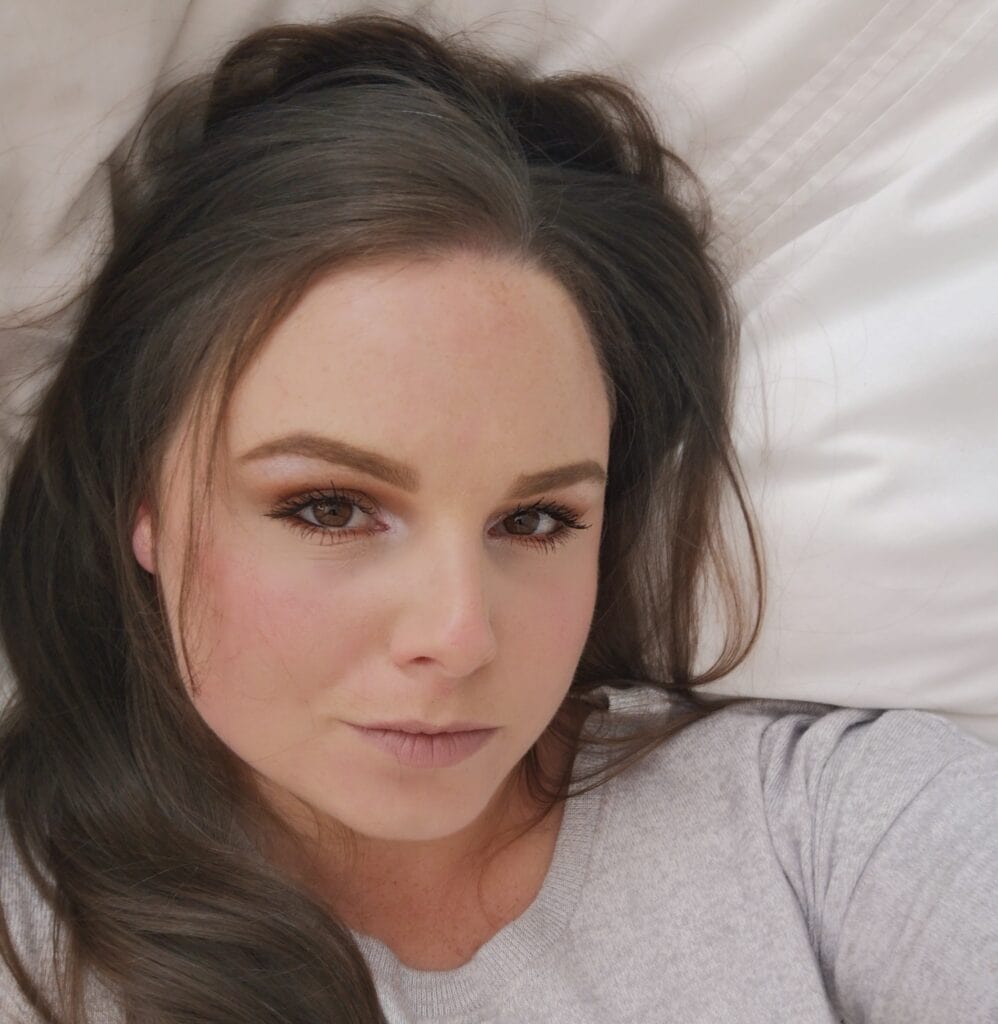 Manifest with Momentum
Whether at the beginning of your manifestation journey needing a boost or just ready to level up further Manifest with Momentum is the perfect place to start. This 90 minute 1:1 coaching session targets your key manifesting goals and pinpoints the areas of resistance that are holding you back. Alongside the coaching session you will also receive a printable workbook and a selection of personalised audio tools to use after your session to really give your manifestations momentum. 
Are you…
Just Beginning Your Manifestation Journey
Already On Your Journey But Ready To Level Up
Feeling Lost, Confused or Stuck
Wanting To Boost Your Manifestation or Manifest Something Quickly
Seeking Guidance & Support on your Journey
Then Manifest With Momentum Is For You!



Sign Me Up

"After my marriage ended and I went through a horrific divorce a few years ago I completely lost my way and was on a downward spiral. I wasn't sure I would ever feel like myself again but since working with you over the past few weeks I am already feeling much more aligned. I appreciate everything you have done for me."
– Kayleigh, UK
I was first introduced to the Law of Attraction and Manifestation through the book 'The Secret' by Rhonda Byrne. and let me tell you I struggled. I could not figure out how to manifest no matter how hard I tried. I almost gave up entirely discarding the book and until two years later when in the darkest of moments the book almost jumped out at me! I know that when embarking on this journey it can seem hard. The Law of Attraction is a very simple concept in itself but it goes against everything we have ever been told about the way the world works and as a result it seems like we are peddling uphill on a bicycle. Sometimes we just need some guidance, support and clarity and the Manifest with Momentum session brings all of that and more! 
Who Am I?
I'm a Law of Attraction & Manifestation Coach
A Gabrielle Bernstein Spirit Junkie
Life Coach
NLP Practitioner
Meditation Practitioner & Teacher
EFT & TFT Tapping Practitioner
Crystal Healing Practitioner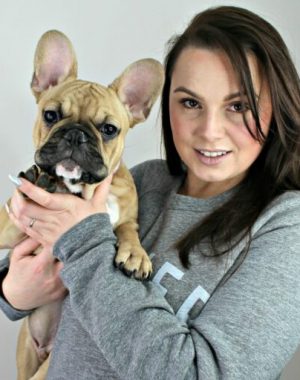 "I hadn't even heard of 'manifesting' a couple of months ago and at first I was actually quite skeptical but the way you explained things just made so much sense. I now have my own vision board pride of place in my office and I'm completely hooked! Really looking forward to working with you more over the next year. Thank you for all of your help."
– Kathryn, UK

Sign Me Up

I've been studying and using The Law of Attraction & Manifestation for the past 12 years here are some of the things I've manifested for myself:
£15,000 to Clear my Credit Card Debt
My Soulmate
Selling My House In The First Week It Went On Sale To The First Person That Viewed It
A Deposit
Our Dream Home
My Dream Car (Audi RS5 Sportback)
Front Centre Standing At A Huge Gig/Concert I Only Had Seated Tickets For 
A Baby
Numerous Jobs, Promotions & Pay Rises
& Much, Much More!

Do you…
Want To Manifest Faster Without Having To Navigate The Overwhelming Information Out There?
Have Something Specific You Want Help To Manifest Now?
Need A Boost To Get You Back On Track?
Want To Feel Inspired & Guided?
Want Support On This Journey?
Then Manifest With Momentum Is For You
What's Included
One 90 Minute 1:1 Coaching Session With Me
A Printable Workbook
A Personalised EFT Session & Audio For Ongoing Use
A Personalised Guided Meditation For Ongoing Use
A Personalised Audio Affirmation To Listen To Daily
Usual Price £555
Limited Offer £222
Frequently Asked Questions…
Do You Guarantee Results?
The short answer is no. Manifest with Momentum is essentially a variety of tools that do work that can help you on your manifesting journey. I can give you the tools and I can show you how to use them but if you don't then you won't get results. I can't do that part of the process for you as much as I would love to! If you truly want change and you are committed to putting in the effort and energy required then you will see results. 
It's A Big Financial Investment
I hear you. Investing in yourself can be difficult. It's something I put off for years but then when I took that step it was the best thing I ever did. When you pay towards something you are giving a commitment and it means that you show up because you want to get the most out of it. If you are wanting to change your life and start manifesting the life of your dreams then committing financially is the best place to start. Now, I will never tell you to put yourself out or sink yourself into debt but if you can afford the commitment you won't be disappointed. 
What Days & Times Do You Offer Sessions?
I can offer sessions to suit you and your life commitments. It's important that our sessions are done when you are relaxed and have some quiet space so I'm happy to work around you.
Do You Offer Refunds?
No. This is a personalised session and once signed up I am unable to refund – but I would be happy to rearrange the date/time if that helps. 
I'm Ready – What Now?
I'm so excited that you are ready to embark on this incredible journey! Once you have checked out and paid for the session below I will contact you to book in and arrange a suitable time and date. You will also receive a pre-session booklet and a copy of our contract. 
Have a question of your own? Email: ques[email protected] and one of the team will get back to you ASAP